This week, the Colon Cancer Coalition hosted a Twitter chat on an important topic—colorectal cancer.
Read More
Topics: colonoscopy, colon cancer, patient, FIT, screening, adenoma, polyp, healthcare costs, bowel prep colonoscopy, colorectal cancer, GYRIG, Colon Cancer Coalition, Get Your Rear in Gear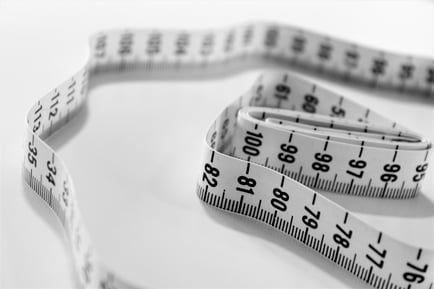 Does FIT Measure up to Colonoscopy?
How do fecal immunochemical tests (FITs) stack up to colonoscopy, the gold standard for colon cancer screening? Admittedly, FIT might sound pretty good—no special diet, no colonoscopy prep, no hospital gown. But everything that shines is not gold.
Read More
Topics: colonoscopy, colon cancer, endoscopy, patient, FIT, screening, adenoma, polyp