Who We Are
ColoWrap, LLC is a medical device company that has developed the ColoWrap Anti-Looping Abdominal Compression Device, the only available solution to effectively address looping during colonoscopy. The Company was founded by Dr. Marybeth Spanarkel and healthcare entrepreneur James Hathorn, and the team includes doctors, scientists, engineers, and business professionals all dedicated to improving the safety of colonoscopy for patients and healthcare providers.
What We Believe
We believe that colonoscopy saves lives and remains the best way to prevent colon cancer. We believe that the current methods for mitigating looping during colonoscopy are ineffective and unsafe, and expose patients and healthcare providers to unnecessary risk of harm. We believe that anything that can be done to improve colonoscopy will translate into more lives saved. Our mission is to make colonoscopy safer for patients and healthcare providers by eliminating the need for manual pressure and patient repositioning to address looping during colonoscopy.
Our Leadership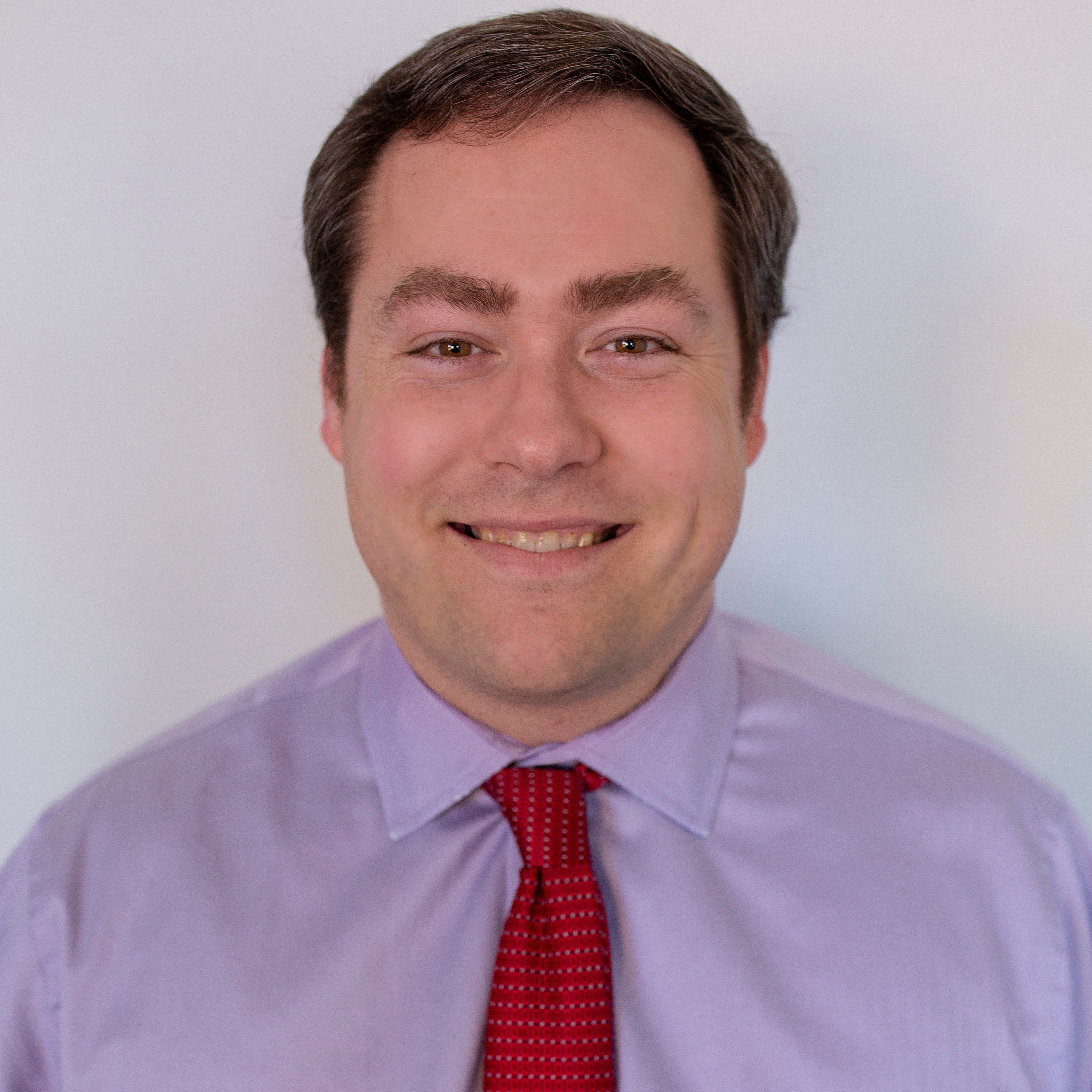 James Hathorn, JD, MBA
CEO and Co-Founder

James Hathorn is a creative and resilient entrepreneur with a passion for uncomplicated solutions that address real healthcare problems. As the son and brother of two gastroenterologists, he is proud to lead ColoWrap towards its vision of safer, easier, and more effective colonoscopies. He currently holds 7+ patents related to innovation in the field of gastroenterology / endoscopy.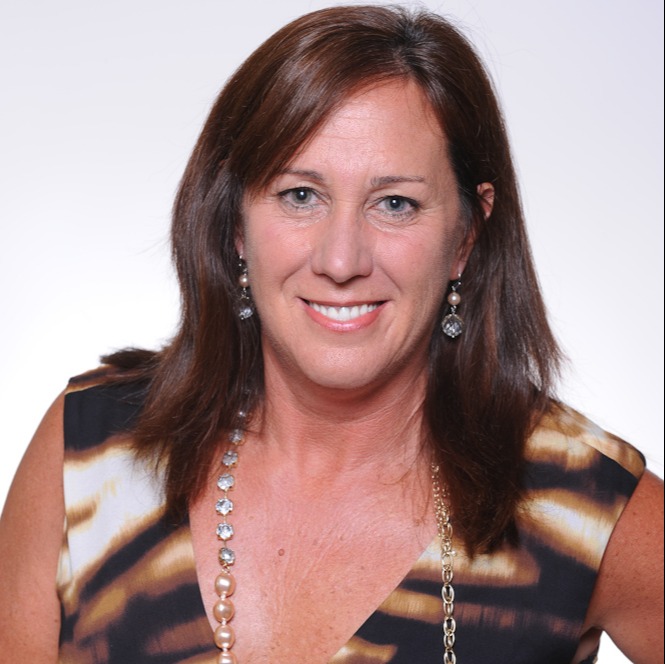 Susan DiBenedetto
VP, Sales

Susan brings over 25 years of endoscopy sales and marketing experience to the ColoWrap team. She previously held roles of Senior Director of Sales at FUJIFILM Medical Systems and Director of National Key Accounts at Pentax Medical. After years of observing scope looping during colonoscopy, she is thrilled to get behind a solution solving the problem.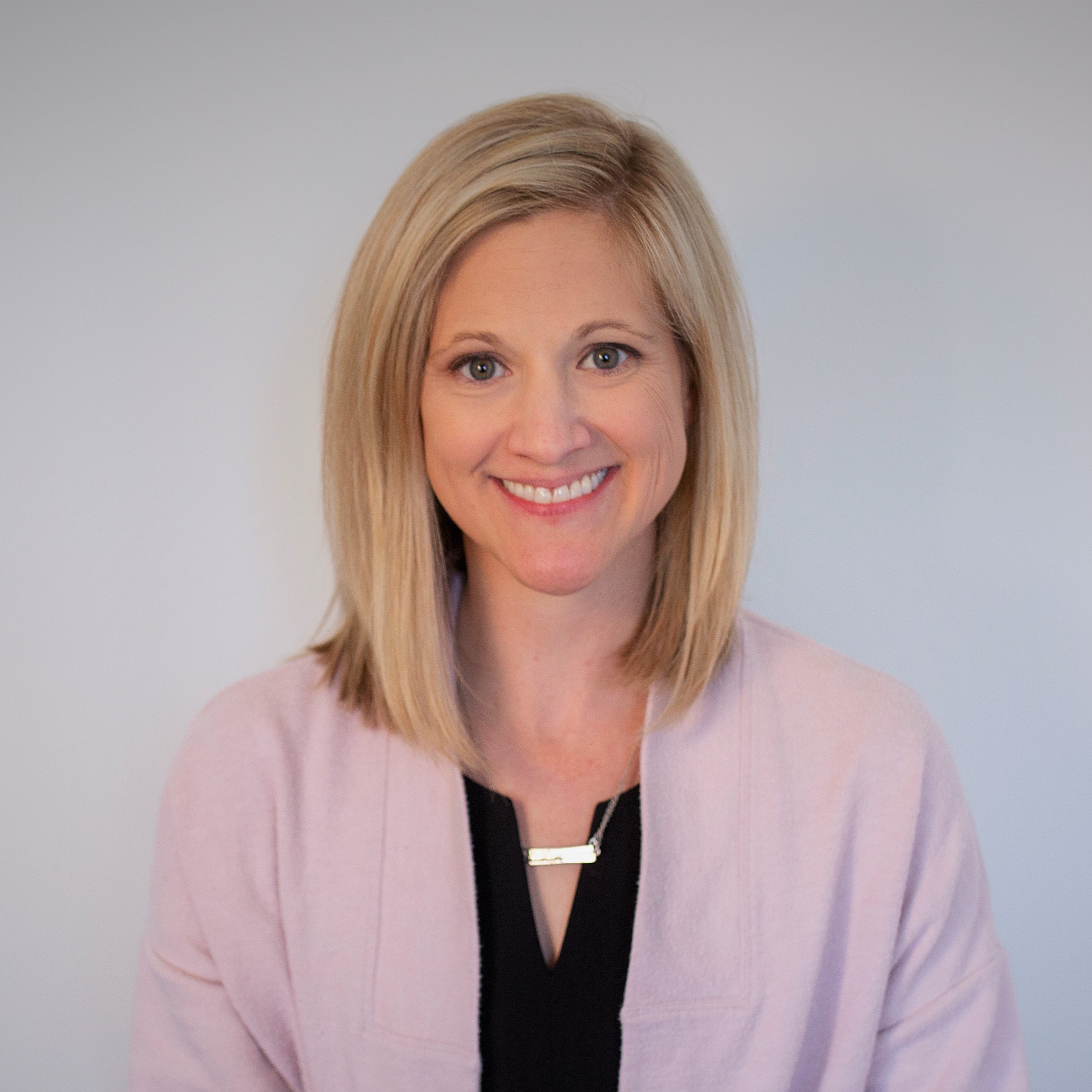 Kristin Bugbee, MPP
Chief of Staff


With 14 years of experience in a number of cross functional management roles, Kristin has a passion for helping companies bridge the gap between startups and high-functioning organizations. The complexities of innovation and organizational execution associated with the ColoWrap opportunity ignited her passion to get involved.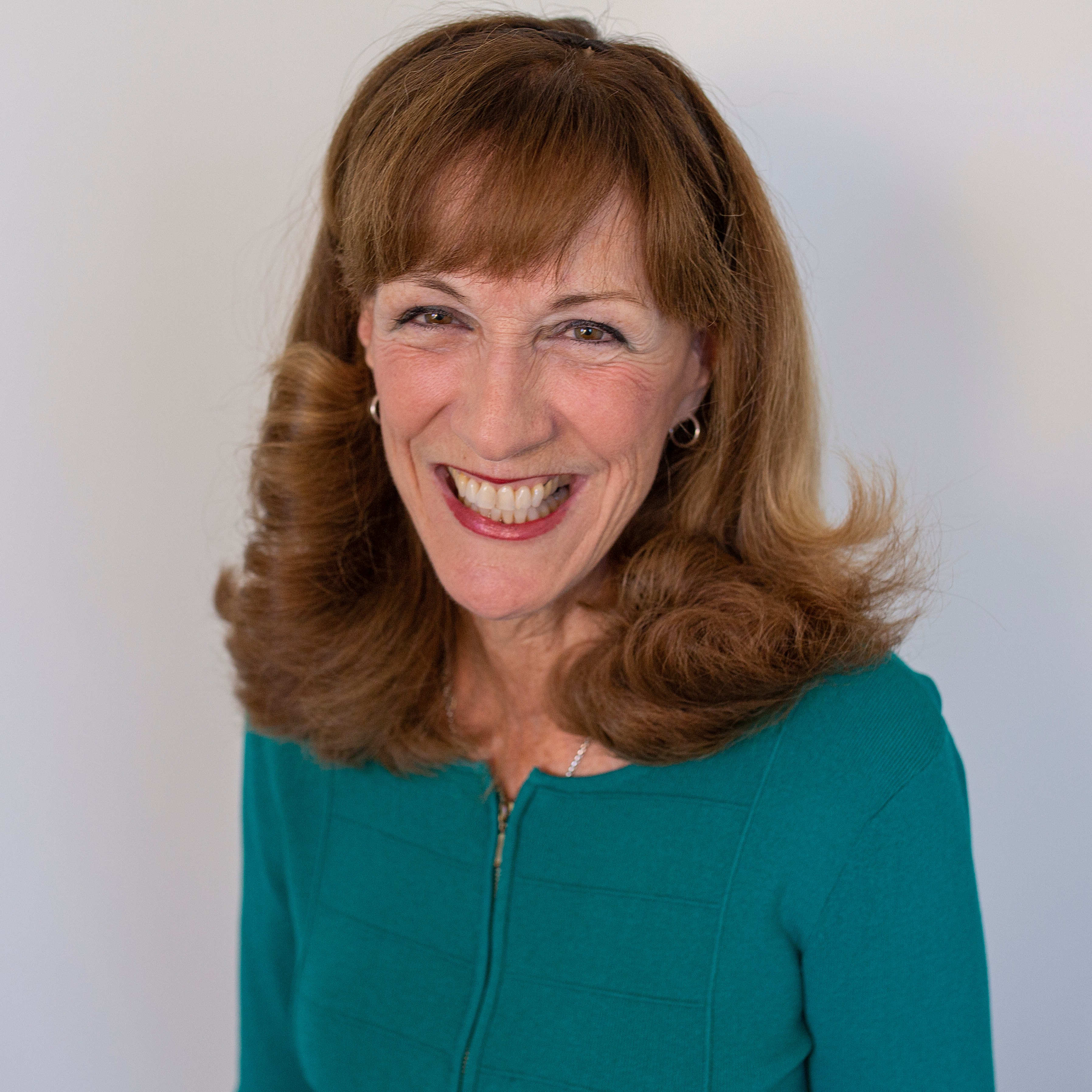 Marybeth Spanarkel, MD
Senior Medical Adviser, Co-Founder
A gastroenterologist with over 25 years of experience in academia and clinical practice, Marybeth brings a deep understanding of the negative impacts that looping causes for patients, staff, and physicians performing colonoscopy. She is dedicated to improving the quality and efficacy of colonoscopy and as a Co-Founder of ColoWrap, she is an enthusiastic advocate for the benefits of safer, easier colonoscopies.