What We Believe
At ColoWrap we believe in the power of colonoscopy to save lives. We also believe that it should not be a difficult or painful procedure—for anyone involved. That's why we designed ColoWrap specifically to mitigate the #1 barrier to an easy colonoscopy—looping. Try it for yourself, and you'll be a believer too!
Let's Make Things Better
Imagine a world where patients did not hear the word "cancer." A world where physicians had time to meaningfully interact with their patients and staff—and their families. Where nurses and technicians were pain-free, joking with their patients at work and living an active life outside of the office. This is the world ColoWrap wants to create. One colonoscopy at a time.

Our Leadership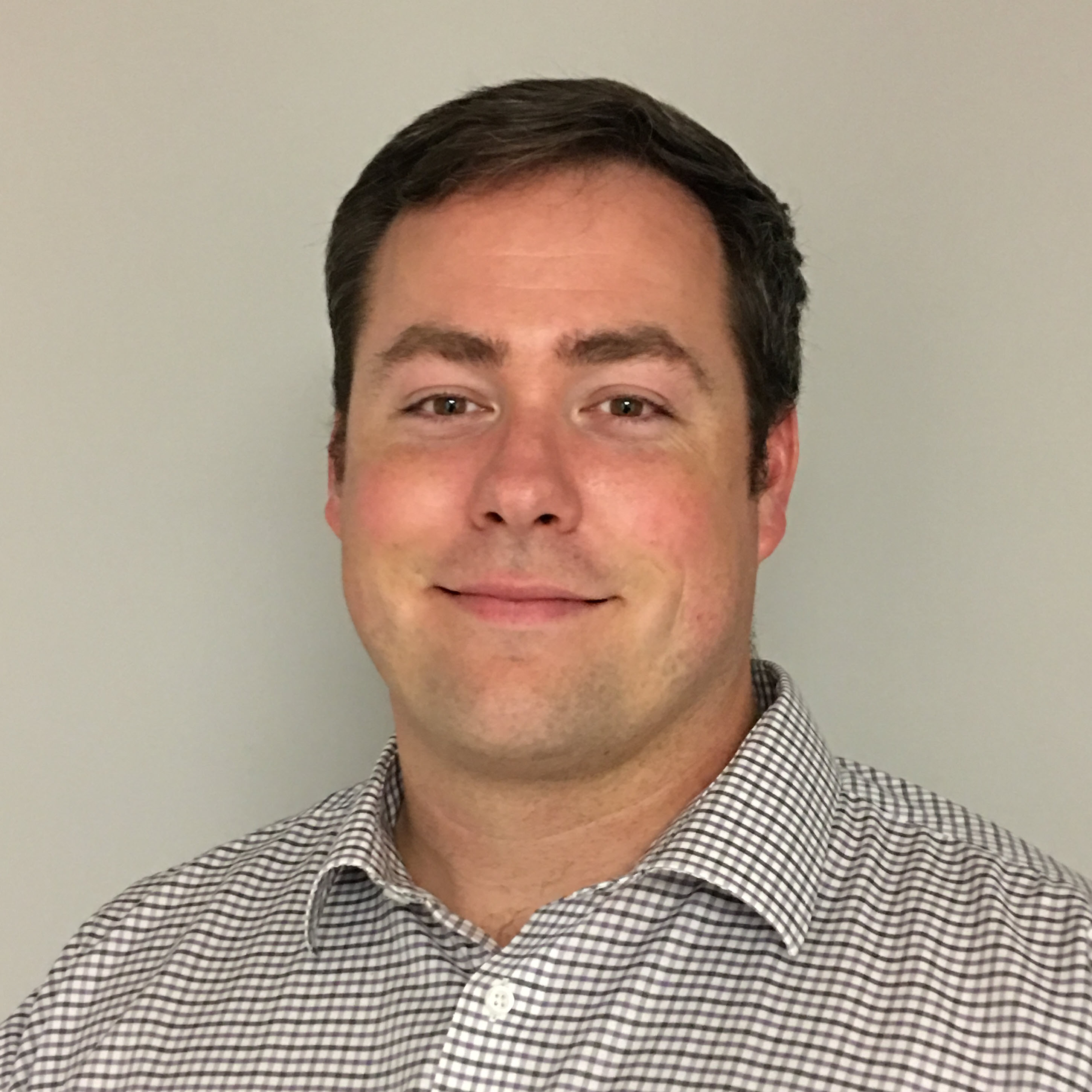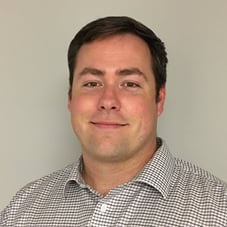 James Hathorn, JD, MBA
CEO and Co-Founder

James Hathorn is a creative and resilient entrepreneur with a passion for uncomplicated solutions that address real healthcare problems. As the son and brother of two gastroenterologists, he is proud to lead ColoWrap towards its vision of safer, easier, and more effective colonoscopies.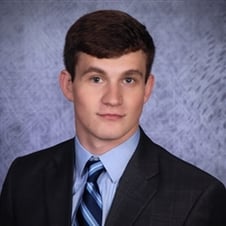 Jackson Rich,
Director of Marketing


Jackson is a tech-savvy digital marketer tasked with spreading awareness of ColoWrap's ability to prevent musculoskeletal injury within the GI unit. Also the son of a gastroenterologist, he has been exposed to the world of gastroenterology since a young age.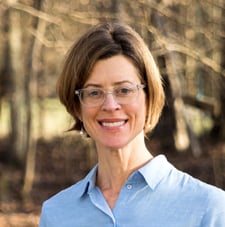 Larissa Biggers, MA
Director of Learning


As a writer, teacher, and daughter of a Stage IV colon cancer survivor, Larissa uses the power of words to carry out her two-tiered mission: 1) to raise awareness about and compliance with colonoscopy screening recommendations and 2) to make colonoscopy easier, safer, and more effective for patients, doctors, and staff.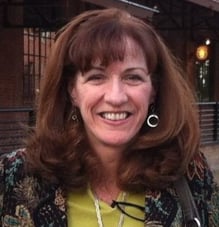 Marybeth Spanarkel, M.D.
Senior Medical Adviser, Co-Founder
A gastroenterologist with over 25 years of experience in academia and clinical practice, Marybeth brings a deep understanding of the negative impacts that looping causes for patients, staff, and physicians performing colonoscopy. She is dedicated to improving the quality and efficacy of colonoscopy and as a Co-Founder of ColoWrap, she is an enthusiastic advocate for the benefits of safer, easier colonoscopies.