Waiting is hating
Americans hate to wait, whether it's for food, Internet connectivity, or a green light. So it should come as no surprise that the more time patients spend waiting to see a physician, the more dissatisfied they are. What might be surprising is that longer wait times have a negative impact on other, potentially more consequential aspects of the patient experience, specifically patients' confidence in their physician and how they perceive their quality of care.
Read More
Topics: colonoscopy, endoscopy, screening, healthcare costs, GI nursing, endoscopy nursing, looping in colonoscopy, endoscopist, difficult colonoscopy, gastroenterologist, CRC, colorectal cancer, tortuous colon, hospital costs, patient experience, cecal intubation time, ColoWrap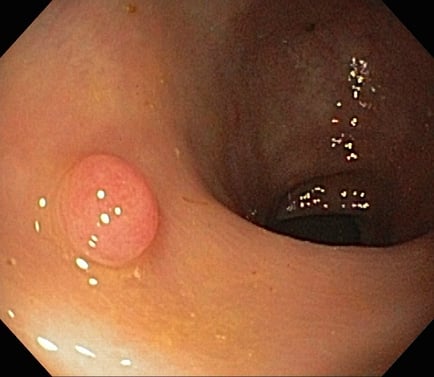 Research consistently shows that the adenoma detection rate (ADR) is higher the more time spent withdrawing the scope. In fact, a presentation at the 2018 meeting of the American College of Gastroenterology indicated a significantly higher adenoma detection rate when the withdrawal time in the right colon was greater than three minutes. The reverse is true as well; in a review of 76,810 screening colonoscopies, faster withdrawal times were independently associated with lower ADRs.
Read More
Topics: endocopy, adenoma, abdominal pressure colonoscopy, looping in colonoscopy, endoscopist, difficult colonoscopy, gastroenterologist, CRC, colorectal cancer, tortuous colon, cecal intubation time, withdrawal time