Increasing Endoscopy Unit Efficiency: It's Time to Take Control
by Larissa Biggers, on November 16, 2018
Waiting is hating
Americans hate to wait, whether it's for food, Internet connectivity, or a green light. So it should come as no surprise that the more time patients spend waiting to see a physician, the more dissatisfied they are. What might be surprising is that longer wait times have a negative impact on other, potentially more consequential aspects of the patient experience, specifically patients' confidence in their physician and how they perceive their quality of care.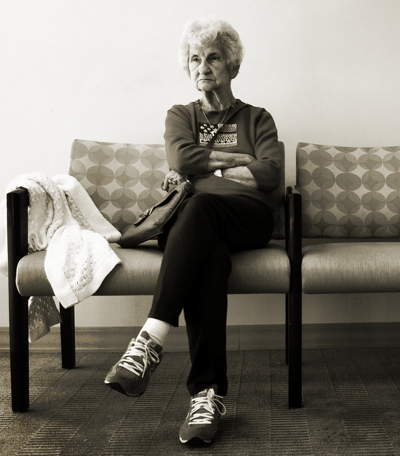 Although there are many kinds of "wait times," (e.g., delays in scheduling testing or long lines in the emergency department), time spent waiting for a scheduled appointment is the greatest source of patient dissatisfaction. In the current healthcare economy, minimizing wait times is a must for practices that want to retain patients, manage costs, and stay competitive.
The problem with variability
Because it has such a huge impact on time allocation and scheduling, variability in clinical workflow efficiencies and processes is one of the biggest barriers for healthcare organizations striving to improve patient outcomes. The first step in eliminating variability is to identify the causes of it; only then can interventions be designed.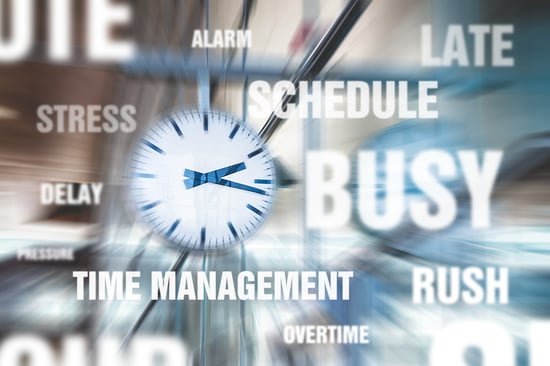 Variability in colonoscopy
In colonoscopy, cecal intubation time (CIT) is a standard measure of quality; it also has a high degree of variability, depending on factors including: the anatomy of the colon (e.g., torturous vs. straightforward); the extent of endoscope looping; physician scoping technique; and more. In a 2017 study of CIT in 1,678 patients, the mean insertion time was 8.58 minutes (± 5.29); 76.2% of the patients in the study had CITs of ten minutes or less, and for 23.8% CIT was longer than ten minutes.
For endoscopy units, the impact of one lengthy colonoscopy per day can be significant. Consider what happens when the first colonoscopy of the day is difficult and time-consuming due to a redundant, looping colon. Scope insertion takes 30 minutes instead of three. Even if all other procedures that day run exactly according to schedule, every patient seen thereafter must wait a minimum of 27 minutes—not an easy thing to do when you are hungry and tired from prep.
Even much shorter delays can have a negative impact. For example, five minutes added to every procedure in a room that handles 12 patients per day translates into an hour of overtime, plus extra time in the waiting room for patients. But if procedure times could be shortened by five minutes, an extra hour could be gained and used for screening two additional patients each day, completing administrative work, and seeing patients on time.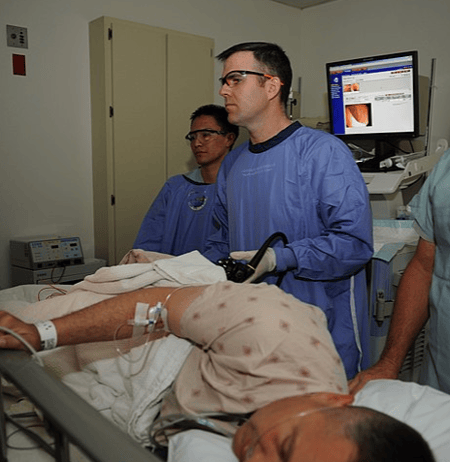 Taking control
Variability in CIT can make it hard for endoscopy units to predict procedure time and schedule cases efficiently. Although not much can be done about a patient's body habitus, there are solutions to the problem of looping, which is the primary cause of increased colonoscopy length and failure to reach the cecum. It is a common difficulty, occurring to some degree in 90% of all colonoscopies.
ColoWrap is an abdominal compression device that has been shown to reduce looping by 80% and mean CIT by 20%. Use of ColoWrap is also associated with a significant reduction in variability of insertion time and a marked reduction in the frequency of cases with CITs greater than 10 minutes. Physicians who use ColoWrap gain control over looping, procedure time, and their daily schedule, all of which translates to a smoother-running endoscopy unit and a better patient experience.