Nurses Strike for Their Rights
by Larissa Biggers, on September 13, 2019
In 2018, the number of U.S. workers involved in strikes and lockouts was at its highest rate since 1986. This is despite the fact that percentage of U.S. workers who belong to a union continues to fall; the current rate is 10.5%.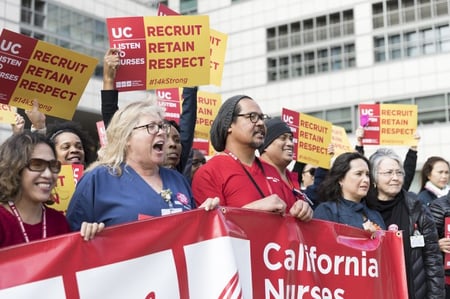 Are Strikes the New Norm?
Across the board, over 90% people who participated in 2018 strikes worked in healthcare, education, or social assistance. While teachers' strikes often made headlines, nurses and other healthcare workers did not get as much press. Yet they were equally, if not more, active. According to a month-by-month breakdown of 2018 healthcare work stoppages, employees walked off the job to protest inadequate staffing ratios, safety issues, forced overtime, and more. Strikes took place in states including (but not limited to) California, Illinois, Michigan, Minnesota, New York, Nevada, Oregon, Pennsylvania, Rhode Island, Texas, and Vermont. In addition, there was, and continues to be, labor unrest in other parts of the country in the form of not only strikes, but also rallies, and even a midterm ballot initiative in Massachusetts.
Keep in mind that the list above is not comprehensive, nor does it capture walkouts that were called off after successful negotiations on the part of healthcare workers. For instance, 13,000 nurses New York City nurses were prepared to strike if hospital management did not reach a deal with the state's nursing union regarding safe staffing ratios. In fact, 97% of nurses from three different NYC hospital systems voted "yes" to the walkout.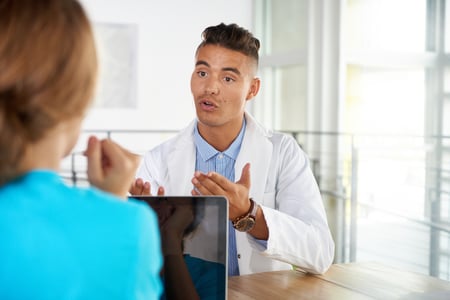 A Last Resort
As exciting and empowering as a successful protest might sound, in reality few enjoy the stress and uncertainty that go along with walking off the job. According to one nurse activist, "Going on strike is our last resort to show the employers that nurses are serious and passionate about [a] movement." Regrettably, sometimes the last resort is the only choice. Strikes are such a common occurrence dozens of companies exist with the sole purpose of recruiting temporary nurses based on current and potential labor disputes.
Unfortunately, there are many problems with replacement workers. For starters, it can take months to train even experienced nurses working under normal conditions. Inadequately trained temporary employees can compromise the safety of patients and harm the reputation of a facility. A recent study found hospital mortality increased 18.3% and 30-day readmissions rose 5.7% for patients admitted during a strike. In addition, hiring people to cross picket lines is expensive. In Minnesota when 4,800 nurses participated in two strikes in one year, it cost their health system employer $104 million. The hospital also saw a $67.74 million operating loss during the quarter of those strikes.
Preventing Strikes
Given the negative repercussions of unhappy workers, it makes sense for hospitals to be proactive in protecting them and treating them fairly. Likewise, employees should advocate for their needs as soon as problems arise, rather than waiting until they spiral out of control.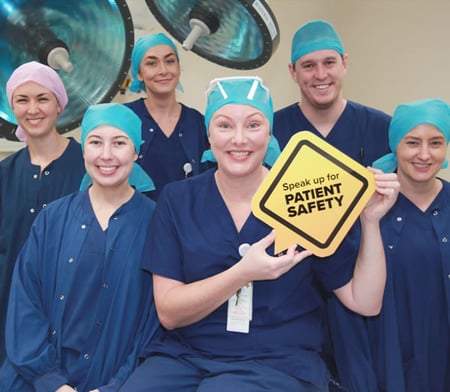 Because healthcare labor disputes are no longer unusual, the way has been paved for settling issues before a walkout is necessary. In addition, employees can affect change to preemptively prevent conflict. They can:
Educate themselves on state laws. California, for instance, has a mandated nurse-to-patient ratio.


Research their workplace rights and resources. For example, a nurse passionate about safety should know what her employer provides in the way of SPHM training and equipment.


If there is a problem, they should talk to management or HR.
As the word gets out about the healthcare workers' rights (and when they are violated), hospitals and their parent organizations must up their game if they want to avoid conflict and retain their most valuable assets−their staff.